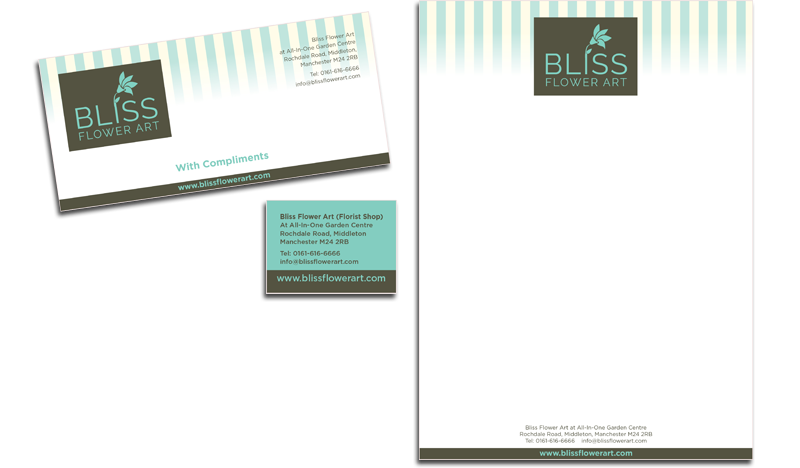 Stationery
Short runs and starter
packs available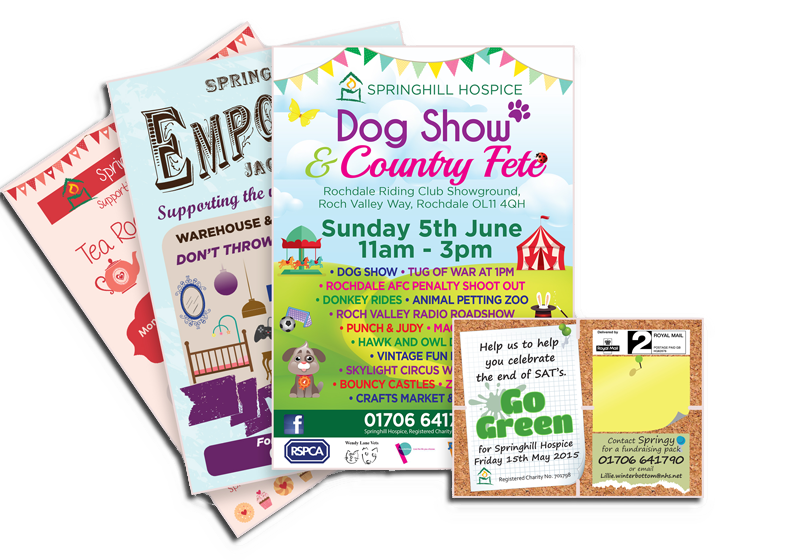 Leaflets & Postcards
100gsm – 350gsm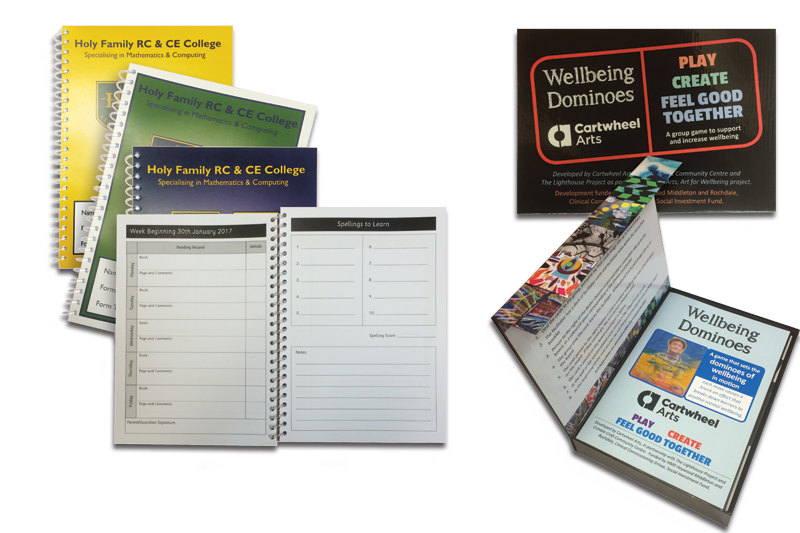 Schools &
Educational Aids
Short runs available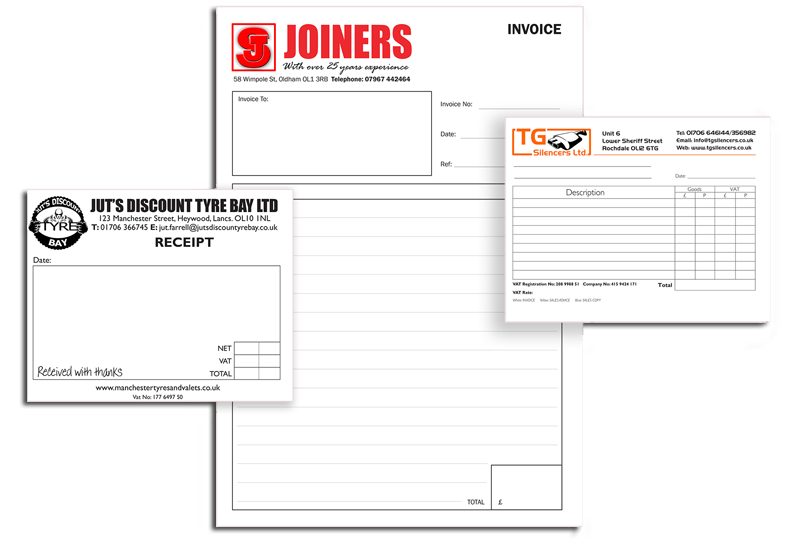 Duplicate and
Triplicate (NCR)
Short runs available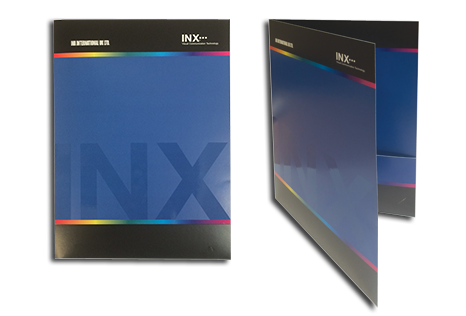 Folders
With or without capacity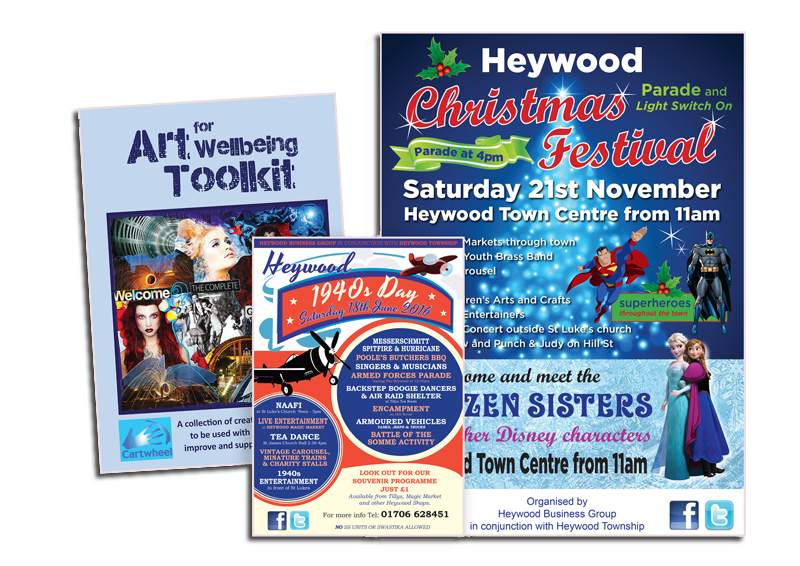 Posters A4 – A0
Silk or Gloss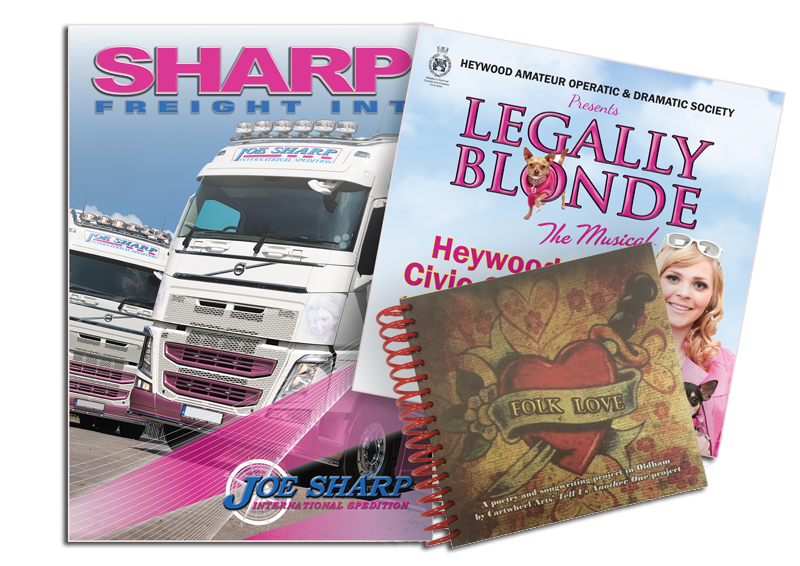 Booklets / Brochures
Stapled, wiro or spiral bound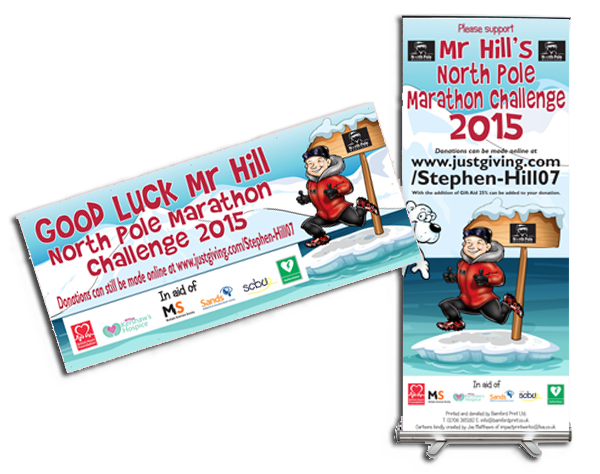 Banners
Indoor & Outdoor use
Digital Printing by Bamford Print
Bamford Print Ltd have been trading for over a decade however the two directors have over 50 years experience in the print trade.
Printing services we offer include:
Single/ full colour low cost litho or digital printing.
Business cards, letterheads, comp slips, NCR pads.
Leaflets, booklets, brochures & posters.
All printing can be matt or gloss laminated.
Educational Games
Print services to schools
Pop up/ roll up banners, eyeleted indoor & outdoor vinyl banners.
CD calendars, triangular tent card calendars, also with wire bound header, even wall hanging.
Desk pads
Signs made from Foamex, Correx & various other materials both indoor and outdoors.
Environmentally friendly papers & inks.
Full low cost print management options.
Finishing
Full range of finishing machinery on site.
Folding, creasing, stitching & boxing on site.
Delivery with next day UK carriers.
Local same day deliveries – no charge.


IN HOUSE
GRAPHIC DESIGN
SERVICE
NATIONAL NEXT DAYDELIVERY SERVICEavailable via Royal Mail or Carrier
At Bamford Print we pride ourselves by providing quality print services ensuring we meet all our clients needs in quality, attention to detail, quick turn around and value for money but don't just take our word for it…
Here at Cartwheel Arts we often ask for something different as our field is very creative. Bamford Print are always ready to help with suggestions of how to make our ideas into a reality, but within budget constraints.

Rick WalkerCartWheel Arts